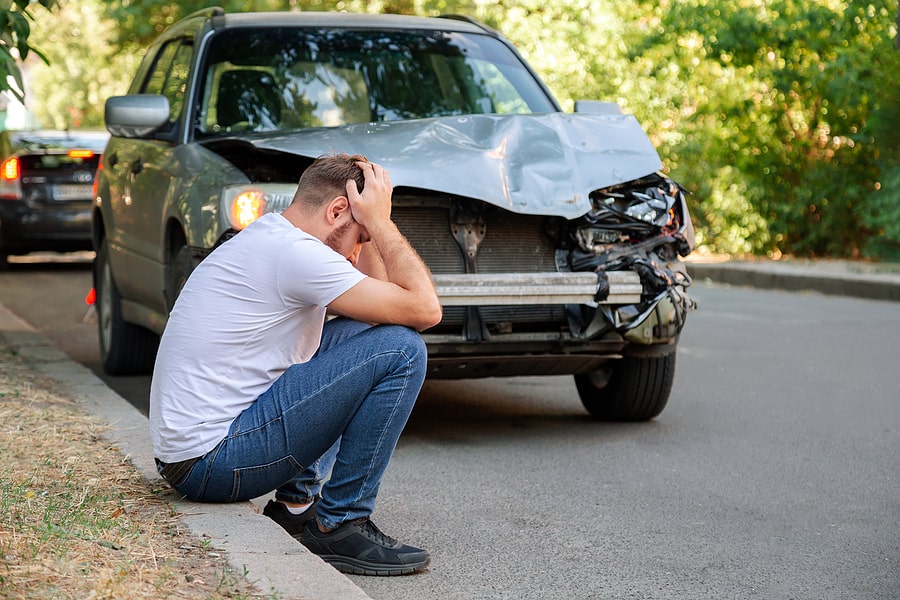 Have you or a loved one been in a car accident? Do you or a loved one have injuries from a car accident? You may be asking yourself some of these questions and Burnett Law is here to help you find the answers you need.
What Should I Do at the Scene of a Car Accident?
Overall, you should make sure everyone including yourself are safe, obey the law, and start an insurance claim. To make all three of these objectives easy to follow during a time of car accident, we have laid out easy-to-follow steps below.
CALL 911 IN AN EMERGENCY: First and foremost if you or another person are critically injured, call 911 and wait for emergency workers to arrive at the scene of the car accident.
STOP: Keep in mind you should never drive away from the scene of a car wreck. Fleeing the scene of a car accident can lead to serious consequences like criminal charges which can include fines, suspension or revocation of your driver's license, and even jail time.
GET TO SAFETY: If there are no life-threatening injuries or emergencies and you have stopped safely, move the cars to the shoulder of the road if possible. If the cars are damaged to the point it could cause an unsafe environment, leave the cars and get yourself and others to the side of the road away from the hazardous conditions.
PRESERVE EVIDENCE: Make sure you stop and gather as much evidence as you can. Types of evidence can include but are not limited to (1) pictures of all cars involved, (2) pictures of any visible damage to the involved cars, (3) pictures of any visible injuries you have sustained, (4) any additional pictures of the scene, (5) a note of the location of the car accident is also helpful, and (6) talk to any bystanders or witnesses including passengers in the other car(s) and note their names and contact information like a telephone number or address. If there is one thing you should do to help your case, it is to take pictures of the accident and gather any information you can.
GATHER INFORMATION: Exchange contact and insurance information with the driver of the other car in the accident. You should make sure to get the other driver's (1) full name and working telephone number they can be contacted at, (2) insurance company name and policy number– even better get a picture of their insurance card, (3) driver's license number– again, even better is a picture of their license, (4) license plate number on the car, and (5) the make, model, and color of the car(s) involved.
SEEK MEDICAL CARE: Has your car accident resulted in any visible injuries? Are you in pain but unsure what the problem could be? If you answered yes to either or both of these questions, you need to seek medical attention. Even if you do not have any immediate pain, you should seek a medical examination to be sure. Even a minor accident could cause long-term damage. Do not let injuries go untreated. After you have received a medical examination, keep a record of all injuries, doctor notes, and costs. We would be happy to go over all of these in your consultation for a car accident attorney.
CONTACT INSURANCE: Once you have gathered all your information, contact your car insurance company to report the car accident. Make sure you do this as soon as possible because your policy may require an immediate report. After giving all information to your insurance company, keep a record of your claim including the insurance claim number.
We are here to help! Contact us today for a free, no obligation consultation here: https://crossvilleattorney.com/contact-us/
Should I call the Police?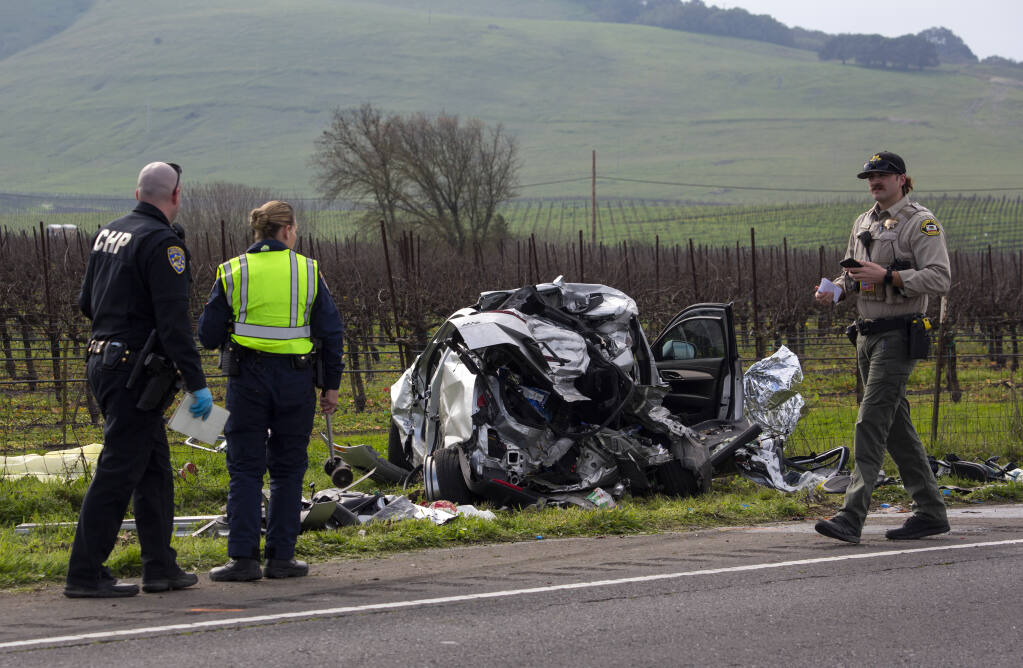 Generally, it is always a good idea to call the police because the police can create a record of the accident for you to bring to your insurance company and attorney. Make sure your statements are completely accurate. Do not guess about anything– if you do not know something or are not 100% sure, keep it simple and tell the police you do not know.
This question will largely depend on your insurance company. It is always helpful to know what you are required to do in regard to making an insurance claim. Contact your car insurance company if you are unsure of the steps they require to start an accident claim.
And do not forget to keep this in your own record of information. Make sure you have (1) each officer's name, (2) their corresponding badge numbers, and (3) ask for a copy of the accident report they create.
Do I need a car accident attorney?
When it comes to personal injury law, it is always best to contact an attorney that specializes in car accident cases. By contacting a car accident attorney or a personal injury attorney , you are giving yourself the greatest chance at obtaining compensation if you are a victim or at helping your case if you are determined at fault. 
Additionally, you will be giving statements to the police and insurance companies; a specialized accident attorney can offer crucial legal advice on providing statements.
Burnett Law has been setting the standard for effective representation in the Upper Cumberland community for over 26 years. We specialize in personal injury, car accidents, criminal defense, and social security disability in Cumberland, Bledsoe, Roane, and surrounding counties .
We have mastered the machine that is the medical, medicare, health insurance process to give an efficient, transparent, and hassle-free process. We aim to help our car accident and social disability clients during their greatest time of need. We offer free consultations to determine the best course of action for your specific needs. Please give us a call or submit a form online to get started.
We are here to help! Contact us today for a free, no obligation consultation here: https://crossvilleattorney.com/contact-us/
Disclaimer: The information contained in this blog or on this website is provided for informational purposes only, and should not be construed as legal advice on any specific subject matter. No person should act or refrain from acting due to any content included in the site without seeking legal or other professional advice on the particular facts and circumstances at issue from an attorney licensed in the person's state. The Firm expressly disclaims all liability in respect to actions taken or not taken based on any or all the contents of this blog or website.