Table of Contents
---
Why Burnett Law, Crossville Tennessee
Winning disability and car accident, and pedestrian accident cases are not always easy tasks – especially given the constraints that trials and courts may involve throughout the process. However, at Burnett Law: Philip D Burnett in Crossville, TN we have been able to win many disability and accident cases alike given our years of experience, value of timeliness, and true understanding that a win can make a world's difference for our clients and their loved ones. Hear from our clients' testimonials below to discover more about our Crossville firm and our belief in getting the help that you deserve.
Experience Matters
Disability, pedestrian, and car accident cases are often complex. At Burnett Law we have over 26 years of experience and pour this expertise into your case to ensure you can get back to your life sooner rather than later.
"Mr. Burnett handled my Social Security Disability case that had prevented me from working any longer. I had tried to go through this process on my own in California, and not understanding all the procedures only resulted in being denied twice and losing valuable time, which kept me without an income for an additional three years.

Once I relocated to be near family in Crossville, Tennessee, I immediately retained Philip for my case. It was a two year wait before my case was heard, but that is typical due to the ever-increasing backlog of filings due to disabled baby boomers.

As the hearing date approached I was concerned that I would be denied as I was twice before because Social Security determined that there were other jobs that I could do. But Philip called me to prepare a strategy and at my first hearing, I won my disability case.

So don't make my mistake by trying to do this yourself and be sure to hire an attorney with a proven track record and call Philip Burnett today!"

– 82nd Airborne, Crossville, TN
Time is of the Essence
Time is of the essence, which is why we are dedicated to facilitating the most timely and effective manners throughout the entire claim management process.
"Words fitly spoken are like apples of gold… Mr. Burnett agreed to assist my son with his lost disability. My son is almost 30, was born with Asperger's and was awarded disability in his 20's. What a blessing because of the insurance and security. Since that time he has developed some life long and life-threatening disorders. No reason was given why the SSI chose to stop his benefits.

Mr. Burnett was honest with me, told me that people don't usually take these cases. He was a Knight in Shining Armor for us. Some of my son's medicines are over $1,800 per dose and we could not afford to lose insurance even for 6 months. It could be devastating.

Mr. Burnett began working immediately, letters and confirmation calls followed soon thereafter. In a matter of weeks we were back with complete benefits… no loss of insurance or healthcare.

Many people do not understand the importance of this issue, but Mr. Burnett made it a priority because it was important to us.

I highly recommend Philip D. Burnett to represent you in any disability or social security matters you may have"

– FP, Crossville, TN
You Are a Priority
You are a priority. We truly understand the difference a win can make in the lives of our clients and their loved ones. We are here to "fight for you" in your corner.
"Philip Burnett was phenomenal on my mother's pedestrian accident claim. Not only did he show care and compassion but was also professional from the beginning to the end. He worked well with her and took time out of his day to visit her at home due to her inability to travel at that time. He and his staff returned calls promptly and we never had to wonder what was going on.

I highly recommend this firm and Mr. Burnett if you are looking for an attorney with empathy and backbone that will fight for you and your loved ones while also caring for everyone's wellbeing."

K.B, Upper Cumberland County, TN
How To Get Started
Give Us A Call
Even if you are unsure of where to begin with your disability, pedestrian, or car accident concern, please give us a call. We offer free consultations to help put your mind at ease. During this meeting, we will go through the details of your claim focusing on the best possible strategy and solution. Hear from a recent client testimonial:
"My mom recently hired Philip Burnett to handle her disability case. She was really nervous about even talking to him about the case. We met with Philip and he completely put her at ease. He explained the whole process to us and helped her understand every step. Everything worked out exactly like he said it would and she was able to get the help she needed. If you need an attorney, Philip Burnett is THE MAN!!!"

– A.S. – Cumberland County, TN
We Are Here To Help
We are here to make these cases as easy as possible for you. Please call us directly or fill out the contact form online, to set up a time best fit for you. As we value each of our clients, we look forward to getting you the help you deserve.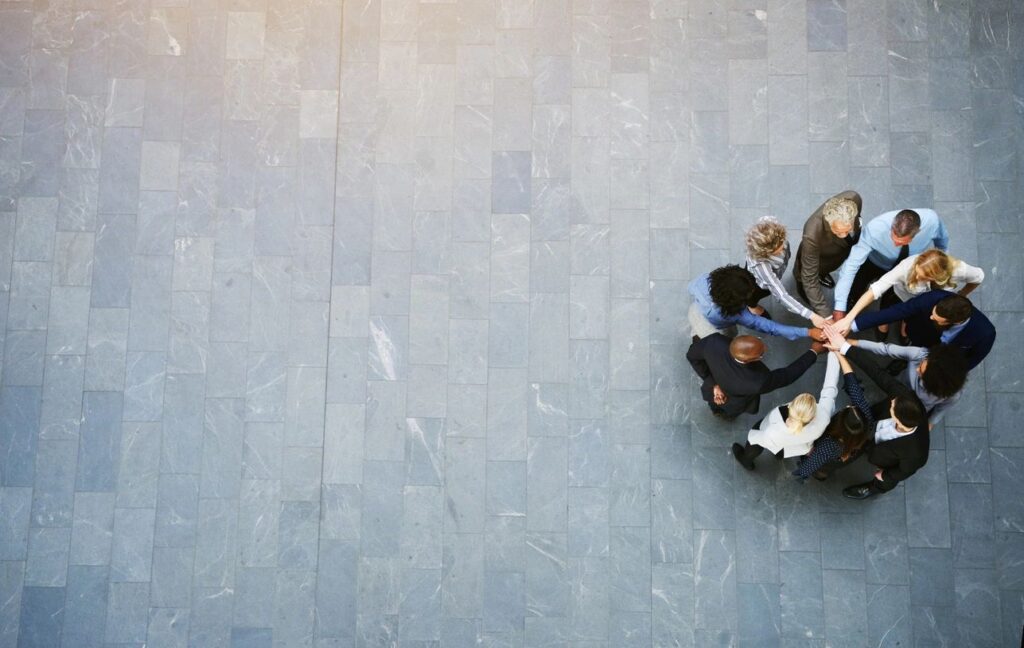 **Disclaimer: The information contained in this blog or on this website is provided for informational purposes only, and should not be construed as legal advice on any specific subject matter. No person should act or refrain from acting due to any content included in the site without seeking legal or other professional advice on the particular facts and circumstances at issue from an attorney licensed in the person's state. The Firm expressly disclaims all liability in respect to actions taken or not taken based on any or all the contents of this blog or website.