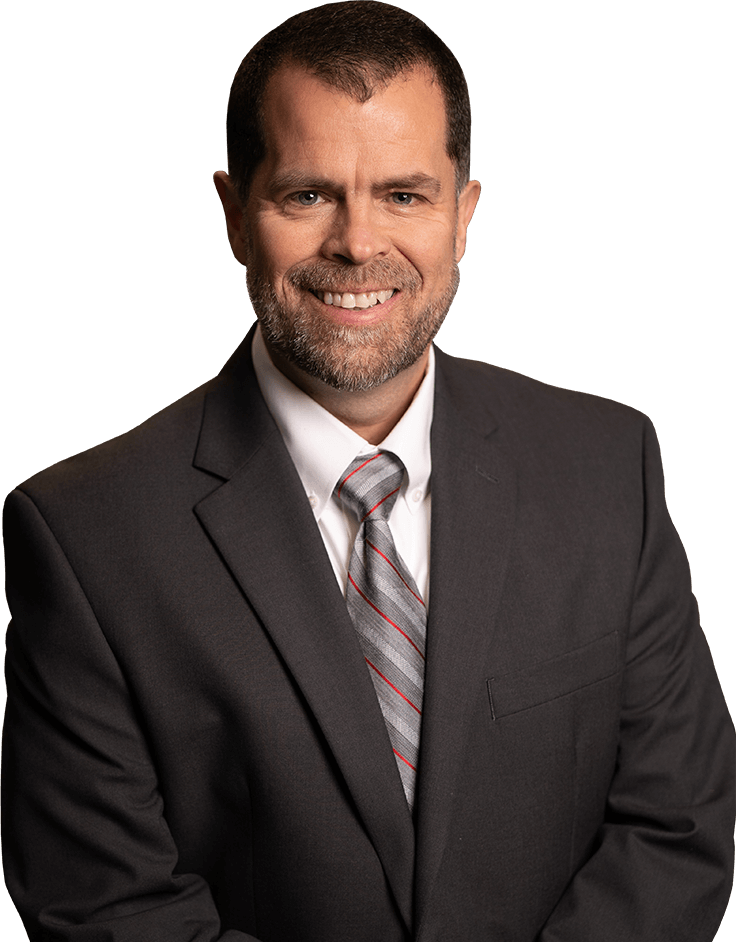 Personal Injury, Car Accidents, Social Security Disability, Criminal Defense, Divorce and Wills and Estates
Setting the Standard for Effective Representation in the Upper Cumberland for​ over 25 years
Welcome to Burnett Law, a highly reputed law firm based in the heart of Crossville, Tennessee. Led by the esteemed attorney Philip Burnett, our firm has been serving the community for over 25 years, specializing in car wreck litigation, social security disability, and a range of other general civil litigation matters. With a passion for giving back to the people he serves, Philip has not only dedicated his professional career to the pursuit of justice but has also been an active volunteer and community member throughout his life. At Burnett Law, we are committed to providing exceptional legal representation, coupled with a deep-rooted commitment to the community we proudly serve.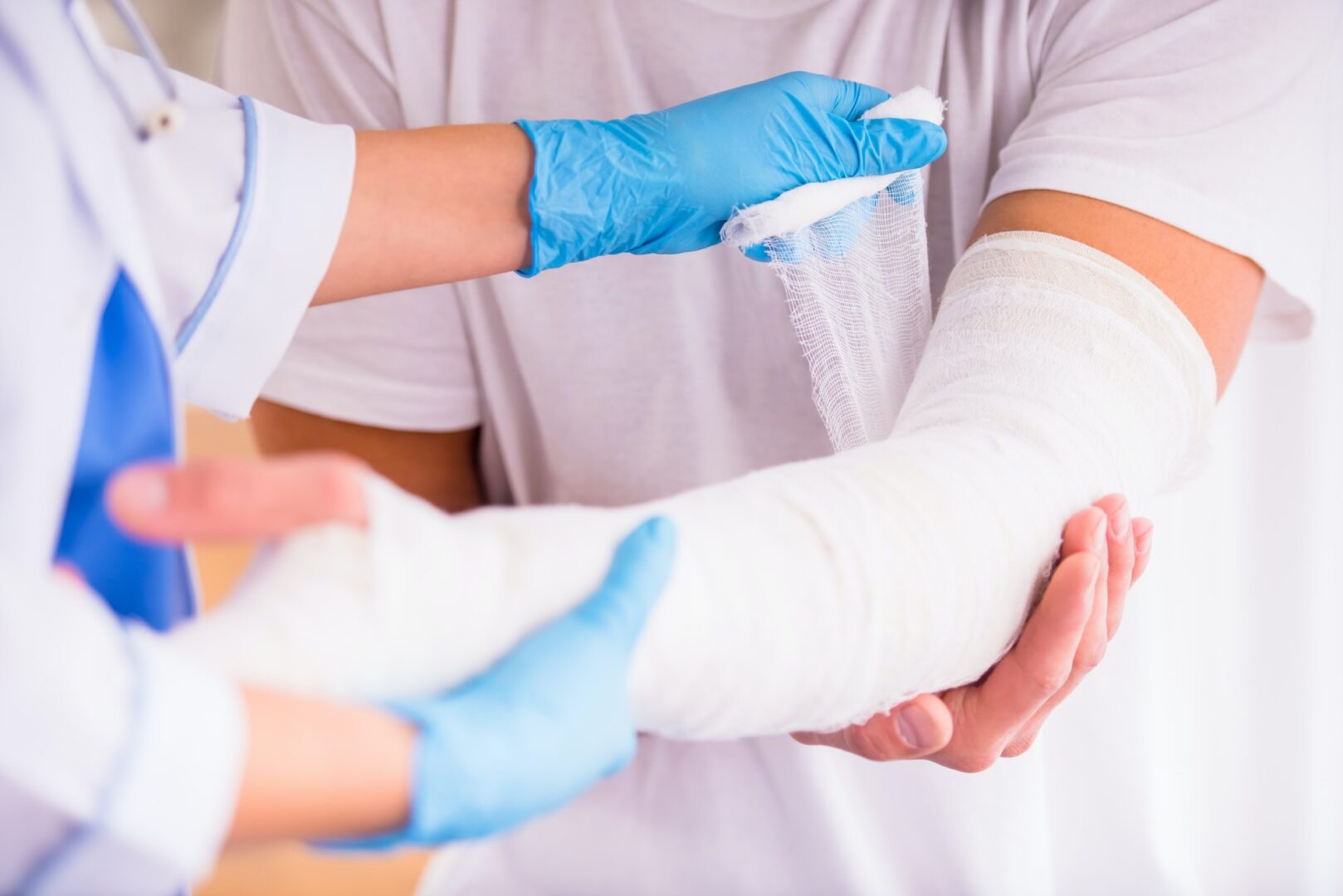 Personal Injury Claims
Burnett Law offers a free initial consultation to individuals who have suffered an individual who has suffered as a result of someone else's negligence.

During this consultation, we will evaluate the details of the case, discuss the available legal options, and provide an assessment.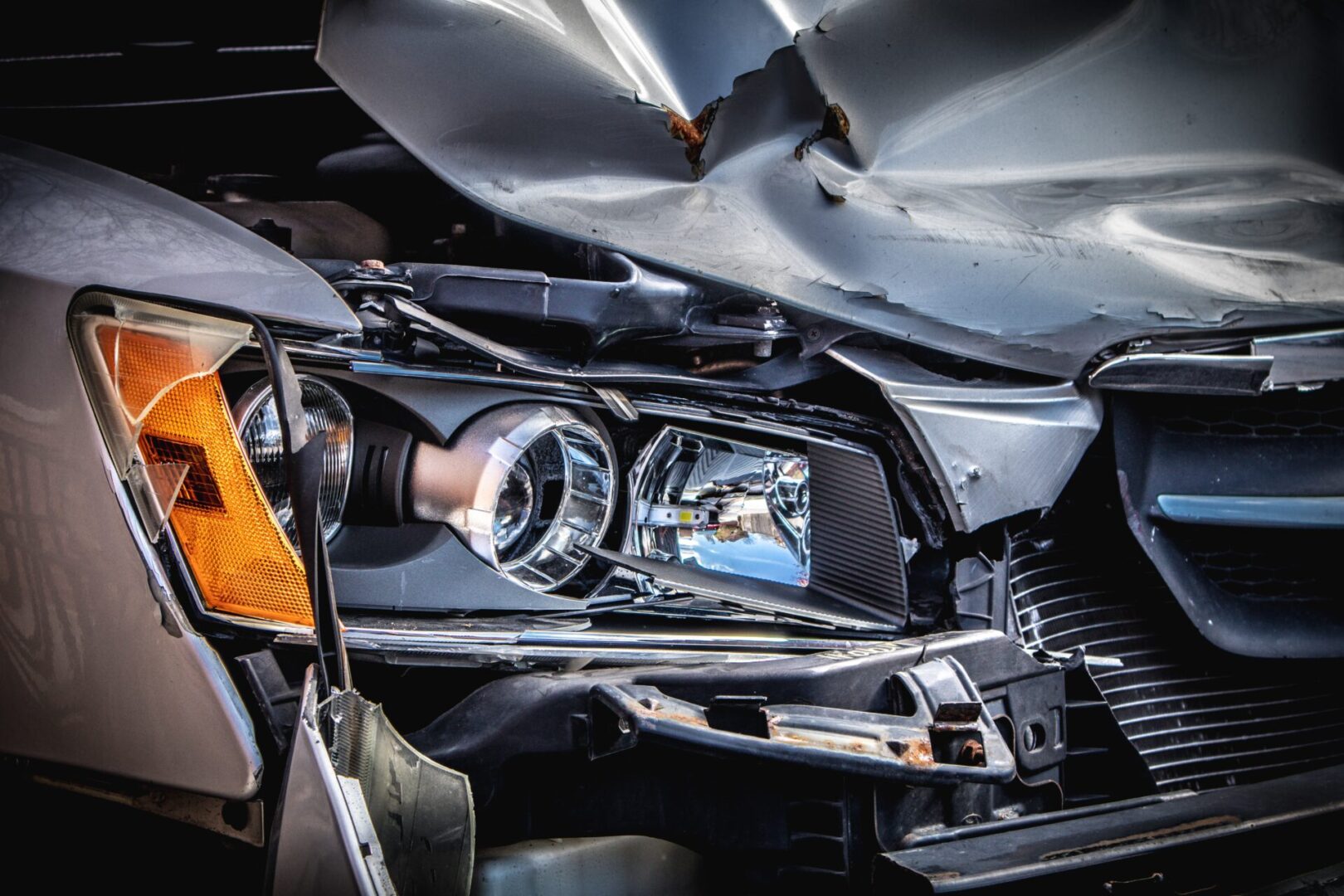 Car Accident Claims
Car accident claims aim to seek compensation from the responsible party for pain or other related damages. We're here to help!

Once a client decides to proceed with a personal injury claim, Burnett Law conducts an investigation of the case.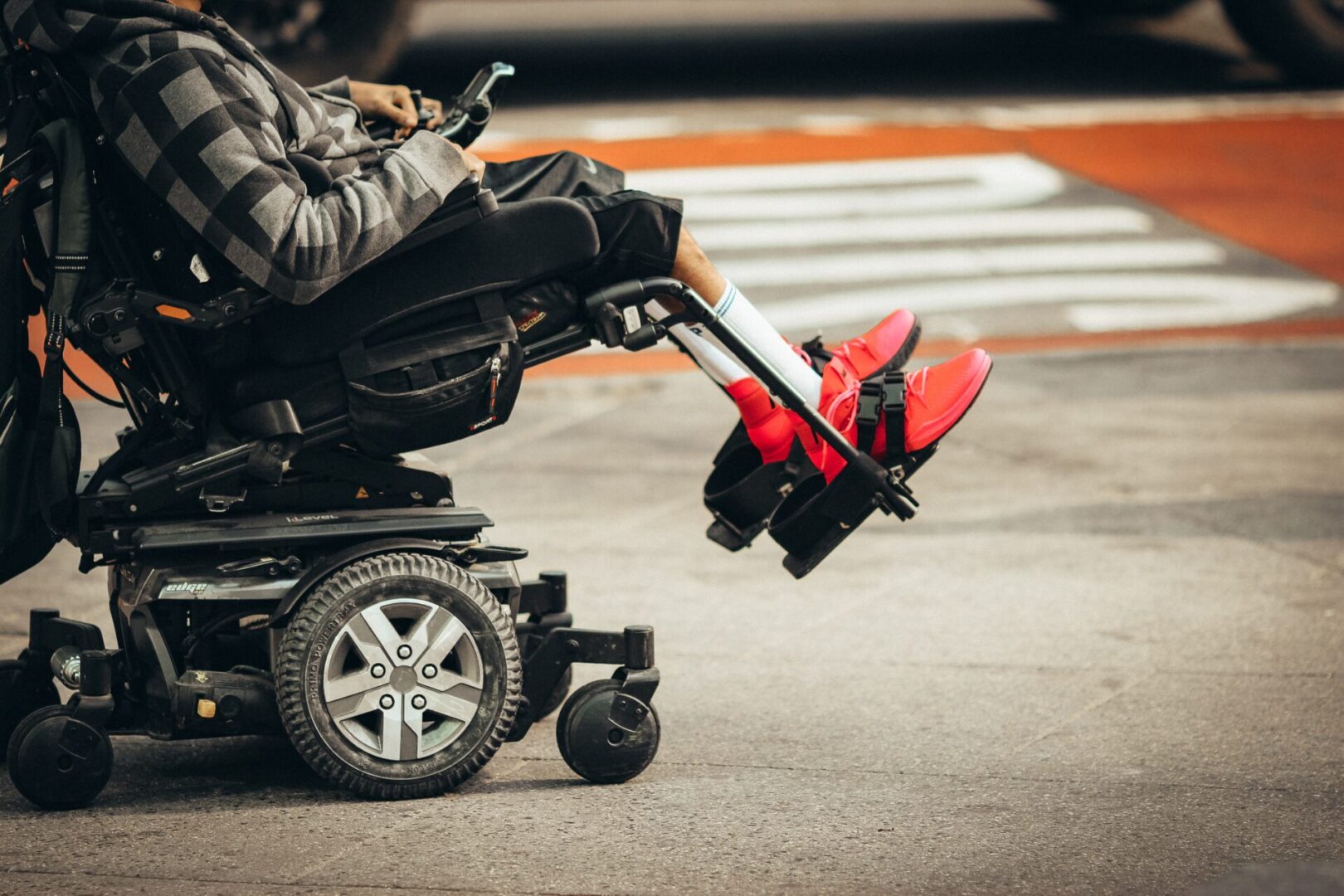 Social Security Disability (SSD)
The Social Security Administration (SSA) offers support to those who have paid into the Social Security system and have become disabled before retirement age.

Burnett Law provides legal representation throughout the entire personal disability claims process.


Experience That Gets Results
Burnett Law takes pride in offering excellent legal solutions to all our clients:
Attorney Philip D. Burnett provides legal expertise and compassion for the struggles of his clients. When you are hurt or hurting, he is in your corner to fight for you.
You can expect excellent communication from your first consultation through the outcome of your case. Mr. Burnett is dedicated to his clients needs, focusing on the details of each case to ensure maximum results.
Mr. Burnett began practicing law in Crossville in 1996 after earning his Doctorate of Jurisprudence from the University of Tennessee College of Law. Burnett Law stands as a testament to the firm's experience and dedication to its clients.