Wills and estate planning allow you to protect your loved ones and lets them focus on their grief in the days and weeks following your passing. Proper planning now can protect the assets you worked your lifetime to build. A will allows you to direct who will get your property, stock portfolios, and business instead of leaving that to lengthy and impersonal court proceedings.
Estate planning and will preparation are not just for older individuals or those with significant assets. If you have children or assets, you need a will.
Estate planning encompasses several types of legal documents related to end-of-life decisions and property distribution.
A will is a standard document for estate planning. Your will allows you to determine how your assets will be shared among your heirs. If you have minor children, you can name a guardian to care for them until they turn 18. You can leave gifts to non-profit organizations. You can also reduce legal challenges from family members and avoid the lengthy probate process.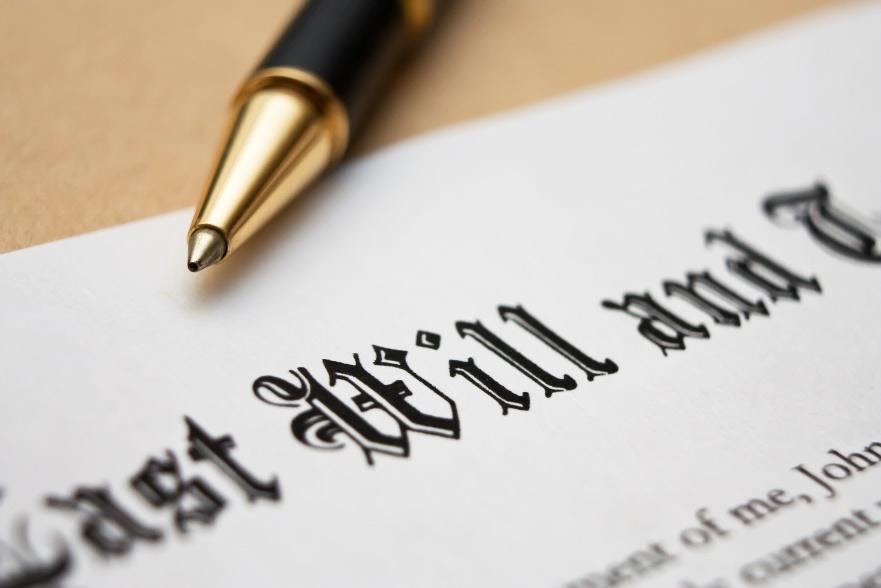 Your will also designates individuals to close your financial affairs or to administer trust funds or other financial accounts. Estate planning can also help reduce taxes after your death, with estate and gift tax exemptions. 
Other important documents include a healthcare proxy or power of attorney and a living will. The healthcare proxy allows you to designate someone to make decisions for your care when you cannot. A living will allows your loved ones to know your end-of-life wishes, such as the use of pain relief or life-sustaining care.
The attorneys at Burnett Law in Crossville can help you put your estate in order and give you peace of mind. Contact Burnett Law to schedule a consultation.