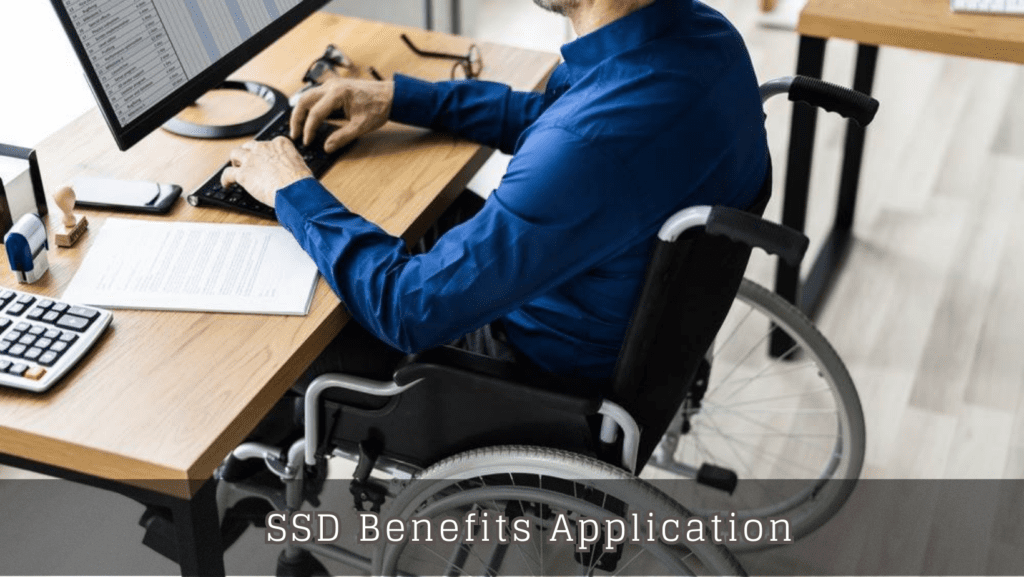 Unforeseen circumstances can disrupt the trajectory of our lives. Health challenges, both sudden and gradual, can affect our ability to work and earn a living. Unfortunately, there is a 25% probability that a person will face a disability during the span of their career. If you find yourself incapable of continuing work due to a physical or mental disability, the question of applying for Social Security Disability benefits naturally arises. Questions may arise regarding when to apply for SSD or whether to wait and see if your condition improves.
If you are suffering from a disability applying for SSD can provide the safety net that you require. You should start your application immediately you have been diagnosed with a terminal condition or a situation where your capacity to earn a sufficient livelihood will be hindered for a minimum of twelve months.
When Should I Apply for Disability Benefits?
Start Appling for Disability Benefits Immediately – Or Lose Out on Your Benefits
We urge people who have a disability to start their application for Social Security Disability benefits immediately. The process of applying for Disability benefits can be quite protracted, especially if there is a need to appeal an unfavorable decision.
The Social Security Administration (SSA) currently faces a substantial backlog of applications awaiting review, which can result in a wait of over five months before an initial decision is reached on your case. It's advisable to start the application process immediately, gathering sufficient supporting evidence to enhance the likelihood of a successful application. By doing so, you maximize the chances of receiving your benefits faster.
The SSA requires applicants to provide documentation that substantiates the following aspects:
The nature and severity of your disability.

Your incapacity to engage in substantial gainful activity (SGA).

Your eligibility based on work history (pertaining to SSDI).

Demonstrated lack of income and resources.
If you meet the eligibility criteria for Social Security Disability Insurance (SSDI) benefits, you might be eligible for back pay. These back payments are determined by two factors:
Your onset date of disability

: This is the date when your disability began.

The date you submitted your application to the SSA

: This is the date when you officially applied for benefits.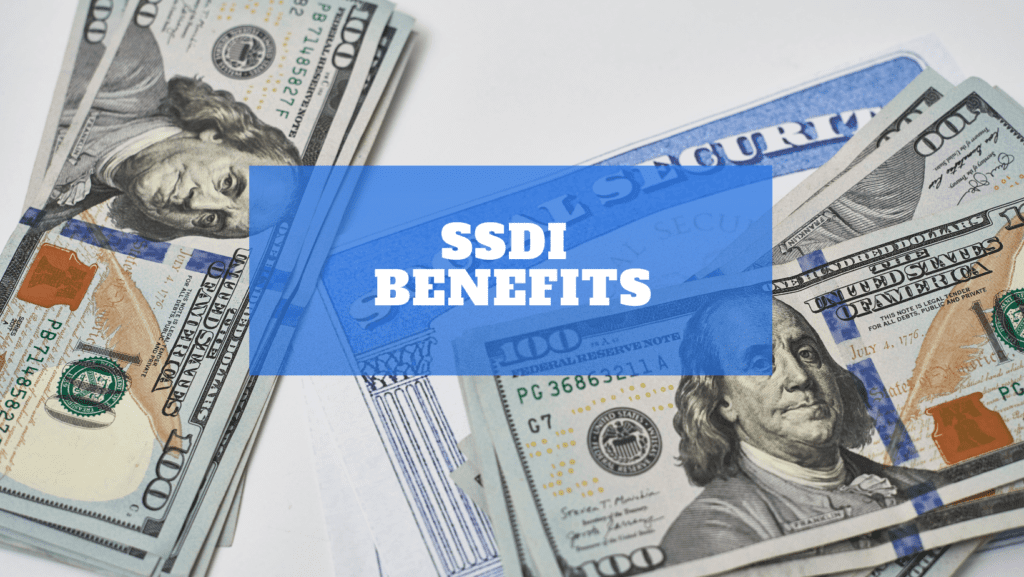 The onset date holds significance because the SSA initiates disability benefits six months after the disability onset. The application date is important because the SSA can provide back pay for up to one year prior to the application date. Therefore, if you experienced disability starting on August 1, 2020, but only applied for benefits on August 1, 2023, you would receive back pay starting from August 1, 2022. This means you could miss out on two years of potential benefits!
This underscores the importance of not delaying your application for disability benefits, as it directly impacts the extent of back pay you could receive.
You will need to gather or request these documents from different sources. This undertaking can be both time-consuming and labor-intensive. To streamline the process, you should enlist the services of Burnett Law Social Security Disability attorney. They possess comprehensive knowledge of the specific documents that the SSA requires, including:
An official diagnosis and other medical records from your physician

Your birth certificate

Proof of citizenship

A comprehensive list of present and former employers, including any service in the U.S. military (if applicable)

Tax-related information

Documentation confirming any other benefits you currently receive (if applicable)

Pertinent details about your spouse, former spouse, and children, particularly if they are also seeking benefits
How to Apply for Social Security Disability Benefits
To start the process of applying for Social Security Disability benefits, you will need to complete the initial application form. You can arrange an appointment by contacting your local Social Security office to guide you through this application. If you're seeking SSDI benefits, you also have the option to submit your application online.
During the application process, you will be prompted to provide an extensive array of information, including specific details about your medical conditions and the treatments you've undergone. This entails listing medications you've taken, healthcare professionals you've consulted, and diagnostic tests you've undergone. It's advisable to gather as much of this information as possible before starting the application.
Upon submission of your application, the SSA will meticulously review the information provided. Based on this information, they will reach a decision regarding your disability status in accordance with their established guidelines. Burnett Law can assess your situation and determine if they can provide support in the initial submission of the disability benefits application.
Contact An Experienced Tennessee Social Security Disability Lawyer
Applying for Social Security Disability benefits requires careful consideration of timing and eligibility criteria. If you believe you meet the qualifications, it's advisable to start the application process as soon as possible to ensure a smooth and timely experience. Remember, seeking legal assistance from the experienced team at Burnett Law Firm can provide you with the support you need to navigate this complex process successfully.
We have over 26 years of experience in helping the hurting. Helping to apply and securing the benefits you need to live a normal life is personal to us.
For personalized guidance and expert assistance with your SSD application, don't hesitate to contact us at Burnett Law Firm. We're here to help you secure the benefits you deserve and regain your financial stability. Contact us at (931) 484-7549 for a free consultation.
Disclaimer: The information contained in this blog or on this website is provided for informational purposes only, and should not be construed as legal advice on any specific subject matter. No person should act or refrain from acting due to any content included in the site without seeking legal or other professional advice on the particular facts and circumstances at issue from an attorney licensed in the person's state. The Firm expressly disclaims all liability in respect to actions taken or not taken based on any or all the contents of this blog or website.