Table of Contents
---
Personal Injury Tort Law
By definition, Tort law is an area of law that deals with civil wrongs that cause harm or injury to another person or their property. Generally speaking, a tort is when one person or entity inflicts an injury upon in which the injured party can sue for damages; this injury can be a result of actions that were intentional, negligent, or under liability.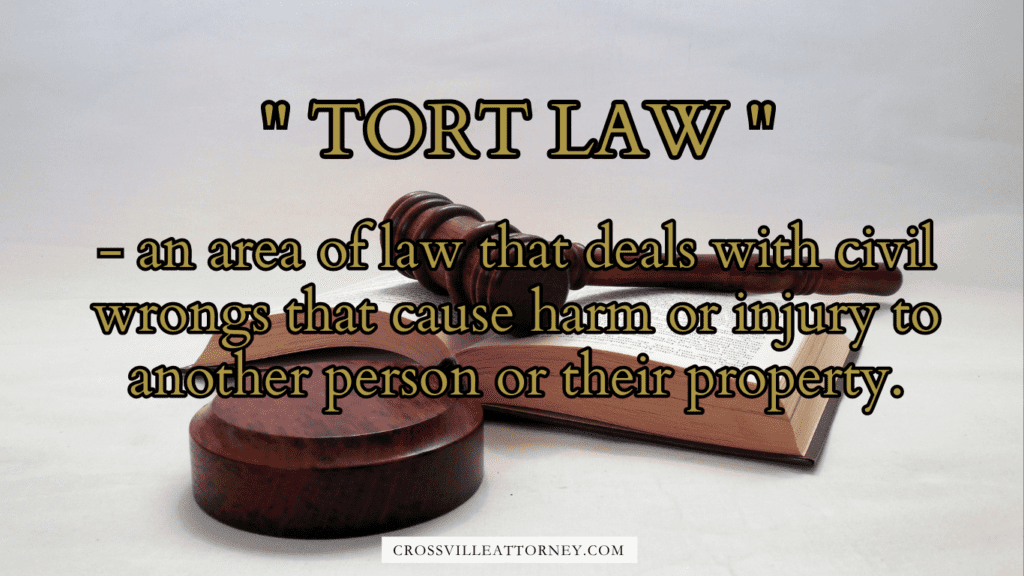 In the state of Tennessee, tort law covers a range of legal issues, including personal injury, property damage, and wrongful death. We handle all types of Tort law at Burnett Law. If you need a consultation, please contact us immediately as all areas of law have their own statute of limitations, or deadline for filing a lawsuit. Personal injury is one of the most common types of tort claims in Tennessee.
This occurs when a person is injured due to the negligent or intentional actions of another party. In order to have a valid personal injury claim, the injured person (or plaintiff) must prove that the other party (or defendant) had a duty to act reasonably to prevent harm, that they breached that duty, and that the breach caused the plaintiff's injuries.
To win a tort law case, three elements must be established in the claim. These elements are:
The defendant had a legal duty to act a certain way
The defendant breachers this duty by failing to act in accordance with this way
The plaintiff suffered an injury or loss as a direct result of the breach
We handle a variety of these claims in East Tennessee; in fact, this has been our specialty for the last 26 years. Examples of personal injury cases in Tennessee include car accidents, slip and fall accidents, medical malpractice, and product liability cases. Damages that may be recovered in a personal injury case in Tennessee include medical expenses, lost wages, pain and suffering, and other related expenses. It is our job to ensure you receive the maximum fair compensation for your claim.
Property Damage Tort Laws
In addition to personal injury, tort law in Tennessee also covers property damage claims. This occurs when a person's property is damaged due to the negligent or intentional actions of another party. Examples of property damage claims in Tennessee include damage to a vehicle in a car accident or damage to a home caused by a neighbor's negligence.
Wrongful death is another type of tort claim that may be pursued in Tennessee. This occurs when a person's death is caused by the negligent or intentional actions of another party. Wrongful death claims may be filed by the deceased person's family members, and damages that may be recovered include funeral expenses, lost income, and compensation for the deceased person's pain and suffering.
It's important to note that Tennessee has a modified comparative negligence law. This means that if the plaintiff is found to be partially at fault for the accident, their damages may be reduced in proportion to their percentage of fault. However, if the plaintiff is found to be 50% or more at fault, they may be barred from recovering any damages.
What is the Statute of Limitations for Tort Laws?
In Tennessee, there is also a statute of limitations for filing tort claims. This means that there is a specific timeframe within which a claim must be filed. For personal injury cases, the statute of limitations is one year from the date of the injury. For property damage claims, the statute of limitations is three years from the date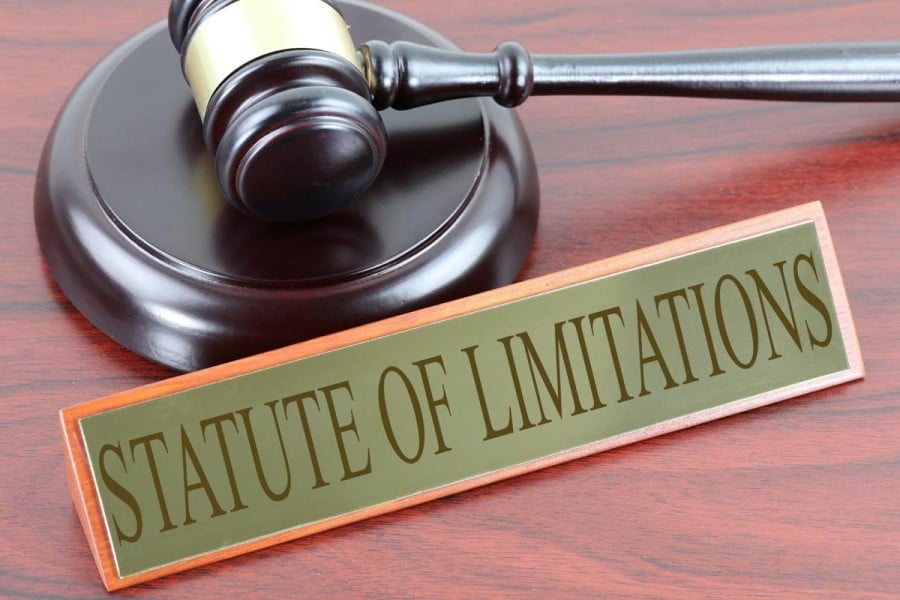 of the damage. For wrongful death claims, the statute of limitations is one year from the date of death. Do not hesitate to call us or fill out a discovery form here (link: contact form).
Overall, tort law in Tennessee is designed to protect individuals from harm caused by the negligent or intentional actions of others. If you have been injured or have suffered property damage due to someone else's actions, it's important to consult with an experienced personal injury attorney who can guide you through the legal process and help you recover the compensation you deserve.
Contact a Tort Injury Lawyer
Overall, hiring an experienced personal injury lawyer can provide many benefits when it comes to pursuing a personal injury claim in Tennessee. At Burnett Law, we help you understand the law, gather and present evidence, negotiate with the insurance company, represent you in court, and maximize your compensation. If you or a loved one has been injured in an accident, don't hesitate to contact us! We will fight for you in your corner!
Disclaimer: The information contained in this blog or on this website is provided for informational purposes only, and should not be construed as legal advice on any specific subject matter. No person should act or refrain from acting due to any content included in the site without seeking legal or other professional advice on the particular facts and circumstances at issue from an attorney licensed in the person's state. The Firm expressly disclaims all liability in respect to actions taken or not taken based on any or all the contents of this blog or website.