High traffic volumes and high speeds often have tragic results. Recently, more than 130 cars were involved in an interstate accident in Texas. Six people were killed, and dozens were transported to area hospitals for treatment.
Interstate 40 stretches from Wilmington, North Carolina, to Barstow, California, connecting the Upper Cumberland to major metropolitan areas and bringing merchandise and people to our communities. About 450 miles of this corridor cuts through Tennessee from the Smoky Mountains to Memphis, crossing the Cumberland Plateau.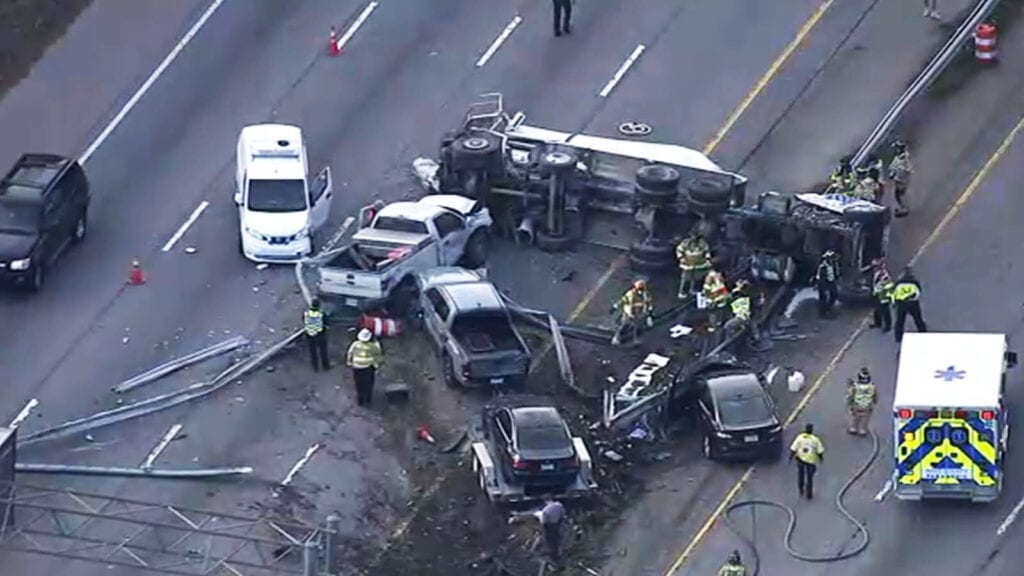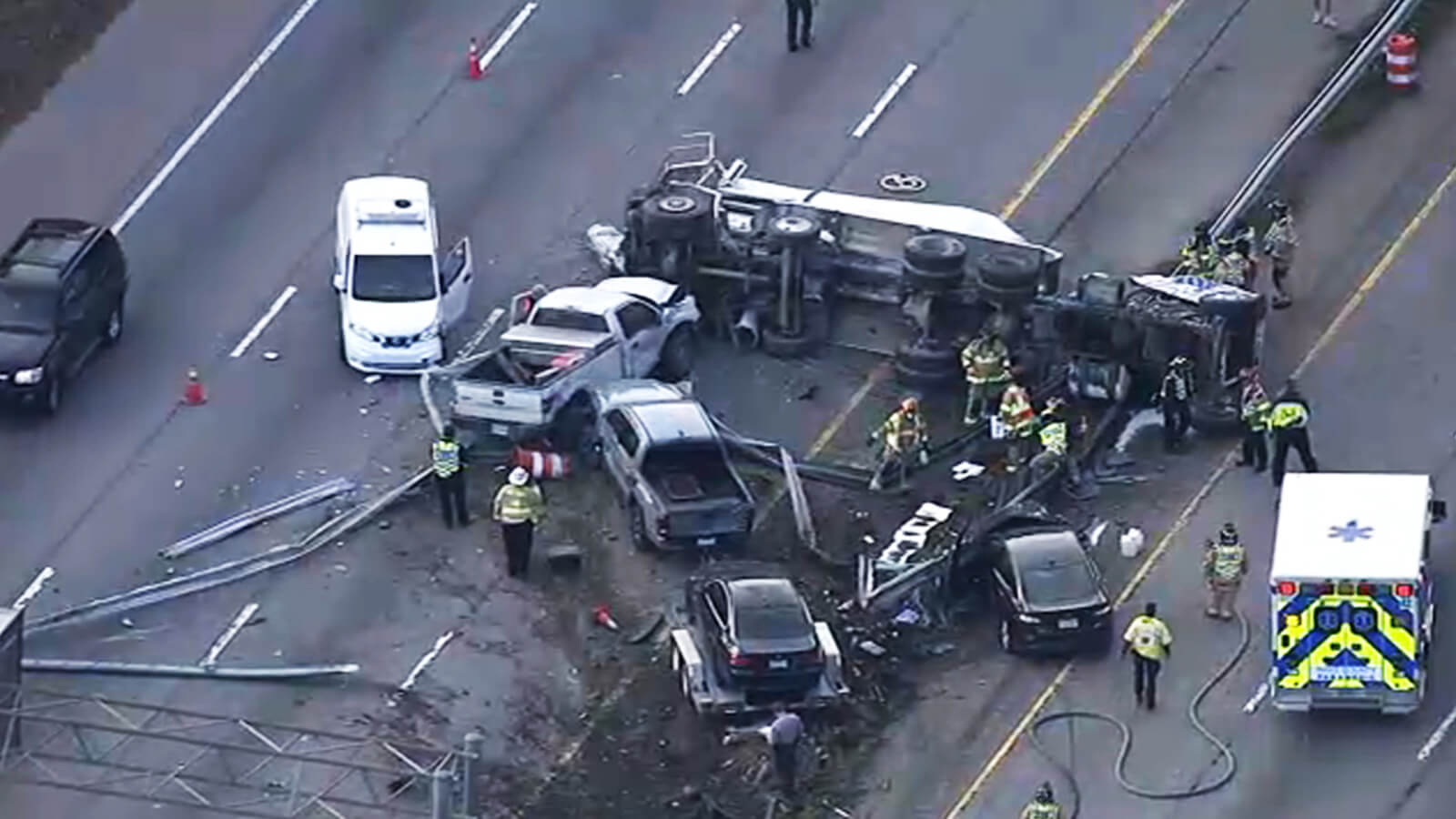 Tens of thousands of people use I-40 in Roane, Cumberland, and Putnam counties each day. The Tennessee Department of Transportation reported an average daily traffic count of 38,830 vehicles on I-40 in Cumberland County in 2018. That includes passenger cars and commercial freight trucks. The Tennessee Highway Patrol has said the truck weigh station west of Knoxville is one of the busiest weigh stations in the nation.