Home to Sgt. Alvin C. York, the most decorated soldier of World War I, Fentress County boasts access to Pickett State Park and the Big South Fork National River and Recreation Area. Jamestown serves as the county seat, but the county's 18,000-plus residents make their homes across the county's 498 square miles.
U.S. Hwy. 127 serves as the main highway for the community and hosts the annual 127 Corridor Sale that stretches from Addison, Michigan, to Gadsden, Alabama, each August. The rest of the year, it helps the county's labor force get to and from work and brings freight in and out of the community. Fentress County residents commute an average of 24.4 minutes to work each day.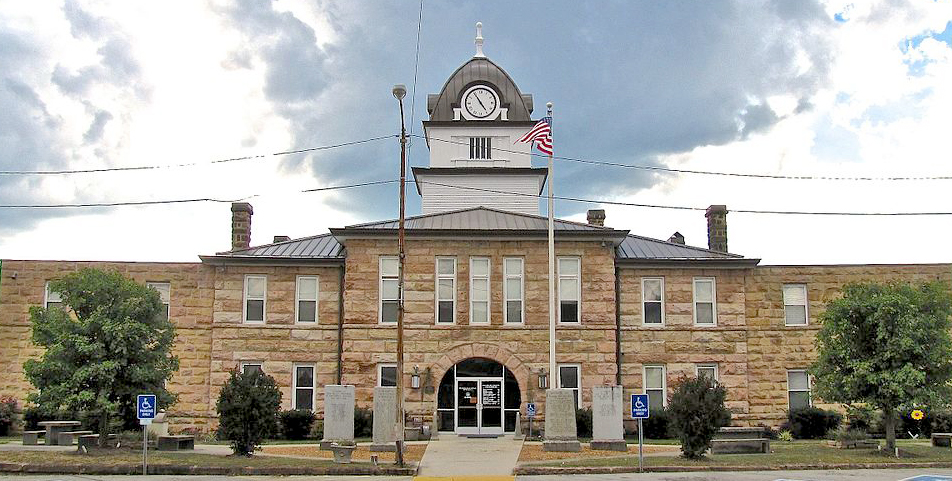 In 2020, there were 299 traffic accidents in Fentress County. Of those, 58 vehicle wrecks resulted in personal injury, and one ended in a fatality. Speeding was cited as a cause of at least 12 motor vehicle accidents that year, while six crashes involved alcohol impairment.
If you have been injured in a traffic accident in Fentress County, Burnett Law can help you get the monetary help you need to recover. Attorney Philip D. Burnett grew up in Fentress County, graduating from Clarkrange High School before attending Tennessee Technological University and the University of Tennessee College of Law. He brings 25 years of experience in personal injury litigation in Fentress County, and he is ready to fight for you.
Call today to discuss your case.
Sources:
https://www.census.gov/quickfacts/fact/table/fentresscountytennessee/PST045219
https://www.tn.gov/safety/stats/crashdata.html