Crossville, TN – March 29th, 2023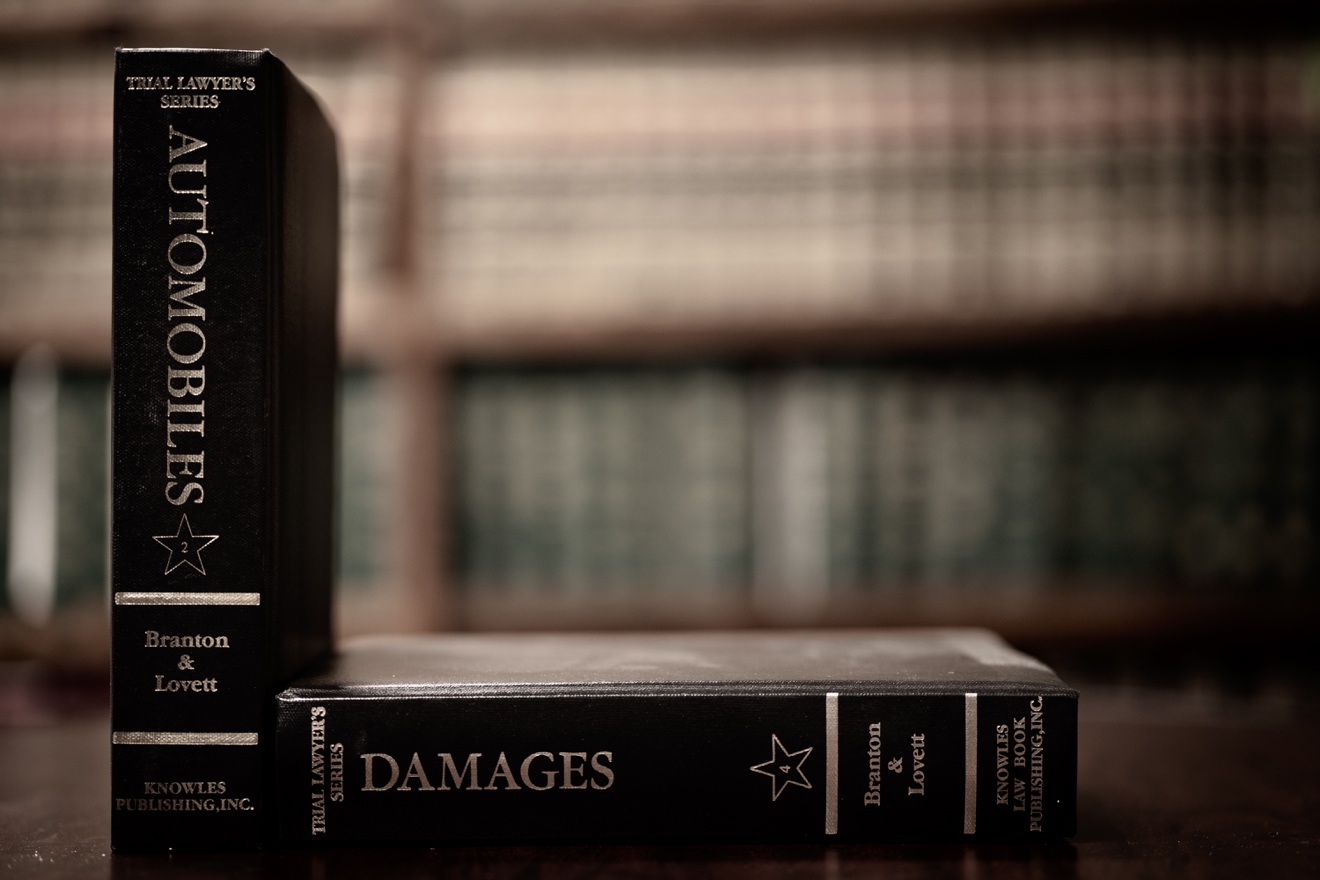 Burnett Law is proud to announce the expansion of its service area to include surrounding counties in East Tennessee. These counties are to include Putnam, Morgan, Roane, Bledsoe, and Rhea.
As a staple in the Crossville community for personal injury and social security disability matters, Burnett Law has been able to serve thousands of people over the last 26 years with the mission to provide clients with support and compassion through challenging times.
This expansion will allow Burnett Law to better serve the legal needs of the East Tennessee community, providing expert representation to a larger population.
About Burnett Law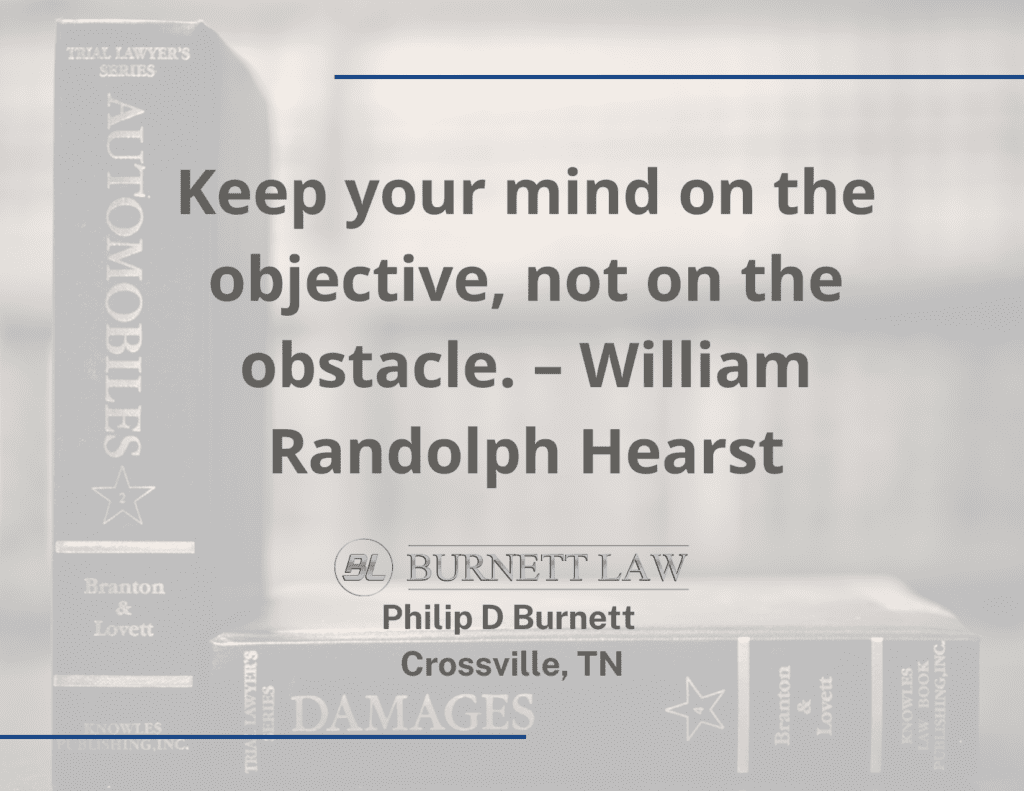 Attorney Philip D. Burnett provides legal expertise and compassion for the struggles of his clients. When you are hurt or hurting, he is in your corner to fight for you.
Mr. Burnett began practicing law in Crossville, TN in 1996 after earning his Doctorate of Jurisprudence from the College of Law at University of Tennessee. Burnett Law stands as a testament to the firm's experience and dedication to clients. Mr. Burnett is dedicated to his clients needs, focusing on the details of each case to ensure maximum results.
"I've known Philip all my life. He comes from an Honest to the core hard working family. So when I needed someone to fight for me to get my disability, he was the only choice. He listened to all my questions and answered them in a way I could understand. His staff are an amazing bunch of people".

– Chantel, Crossville
With the expansion of this service area, Burnett Law will now be able to provide the same expert legal services to clients in the surrounding counties, offering over 26 years of experience. Legal Services include a wide range of legal matters, from personal injury and criminal defense to family law and business litigation.
Feel free to schedule your free consultation or submit a contact form here.
Conclusion
At Burnett Law, everyone deserves access to quality legal representation. Please join the excitement of the office and staff to be able to expand services and continue to serve the people of the Crossville, Putnam, Morgan, Roane, Bledsoe, and Rhea communities.
Burnett Law is a full-service law firm based in Crossville, TN. Our team of experienced attorneys is dedicated to providing high-quality legal services to the people of our community. We handle a wide range of legal matters, including personal injury, criminal defense, family law, and business litigation. For more information, please visit our website at www.crossvilleattorney.com . Speak to an experienced attorney by calling Burnett Law at (931) 484-7549 .
If you are experiencing a personal injury, car accident, or social security disability matter, fill out our direct response form to speak directly to a team member.
Disclaimer: The information contained in this blog or on this website is provided for informational purposes only, and should not be construed as legal advice on any specific subject matter. No person should act or refrain from acting due to any content included in the site without seeking legal or other professional advice on the particular facts and circumstances at issue from an attorney licensed in the person's state. The Firm expressly disclaims all liability in respect to actions taken or not taken based on any or all the contents of this blog or website.