Roane County, established in 1801, enjoys a long history. Kingston, the county seat, served as the state capital for one day in 1807. Rockwood was once a coal company town. The city of Harriman traces its roots to the Temperance movement of the early 20th century. A portion of Oak Ridge, the Secret City of World War II, is also in Roane County.
Today, more than 53,000 people live in Roane County. Thanks to easy access to Interstate 40 through the county, industries can reach two-thirds of key U.S. markets in a day's drive. Volkswagen's Southeastern Regional Distribution Center distributes Volkswagen parts to a large region of the country. Roane County workers spend a lot of time on the roads, however. The U.S. Census found residents drove an average of 27.8 minutes to work each day.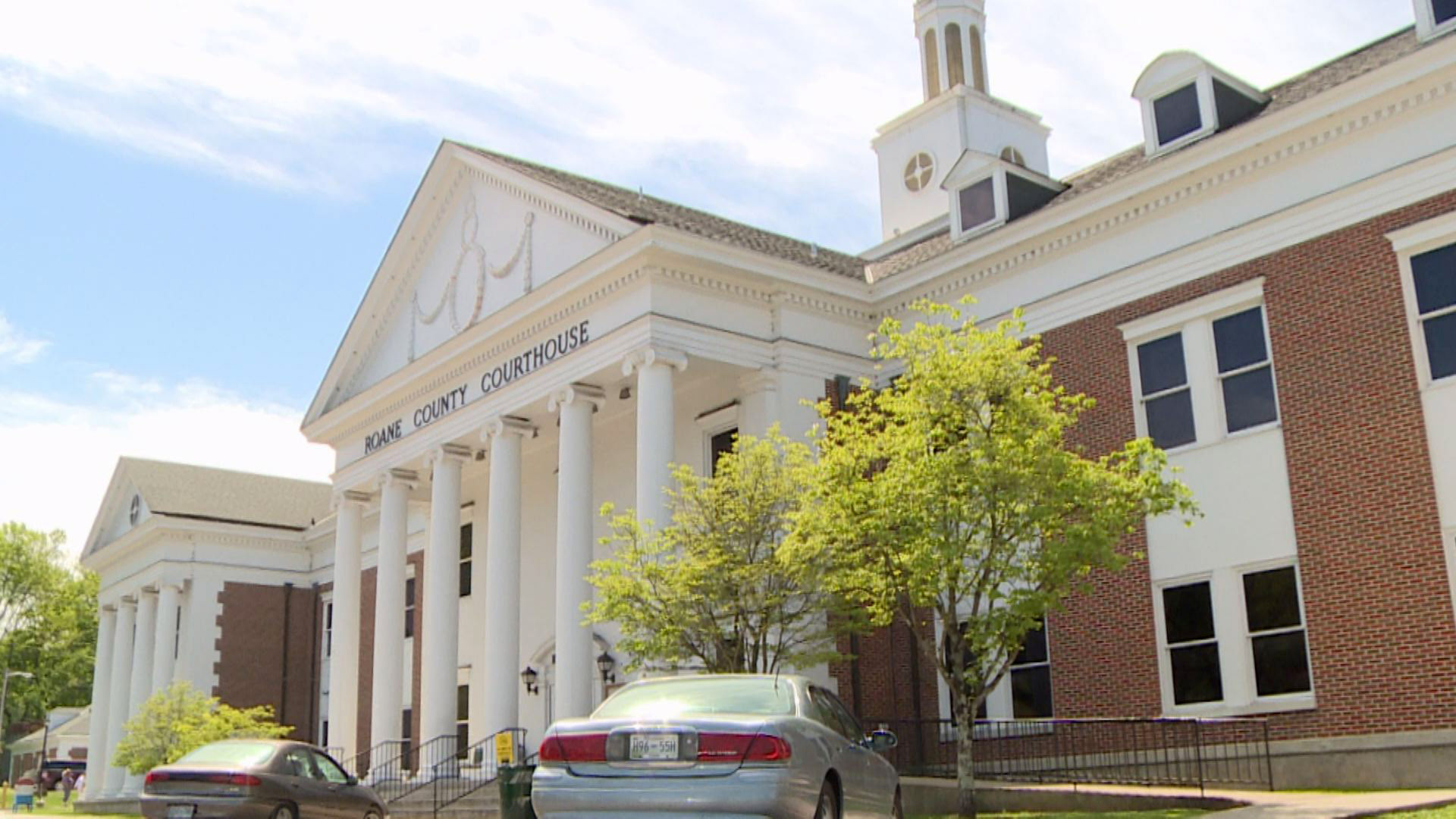 Between the long commute times and the high volume of traffic on I-40, Roane County reported 1,202 car accidents in 2020. Most, 926, resulted in property damage. However, there were nine fatal accidents that year, and 267 car crashes with injuries. Forty-five traffic crashes involved alcohol impairment, and 56 involved a speeding driver.
Car accidents can cause pain and suffering along with unexpected medical bills, lost wages, and damaged property. The loss of a loved one can also result in a financial crisis for families.
Attorney Philip D. Burnett at Burnett Law in Crossville has helped victims of motor vehicle crashes in Roane County get justice and just compensation for their losses. If you have been injured or lost a loved one in a Roane County car crash, contact Burnett Law today to discuss your case.
Sources:
https://www.census.gov/quickfacts/fact/table/roanecountytennessee/IPE120219
https://www.roaneecd.com/industry/
https://roanecountytn.gov/about-roane/