Morgan County is home to the Victorian village Rugby, the pristine Obed Wild and Scenic River, and the beautiful Frozen Head State Park. The famed Brushy Mountain Prison now serves as a tourist location and whiskey distillery.
More than 15,000 people live in Morgan County, with incorporated communities Wartburg, the county seat; Sunbright; Oliver Springs; and Oakdale. U.S. Hwy. 27 and Hwy. 68 serve as the main traffic arteries for Morgan County. On average, residents of the county drive about 28 minutes to work each day, with more than 15,000 licensed drivers.
In 2020, there were 168 traffic crashes on Morgan County's roads and highways. Of those, 61 crashes resulted in at least one injury. Three crashes resulted in fatal injuries.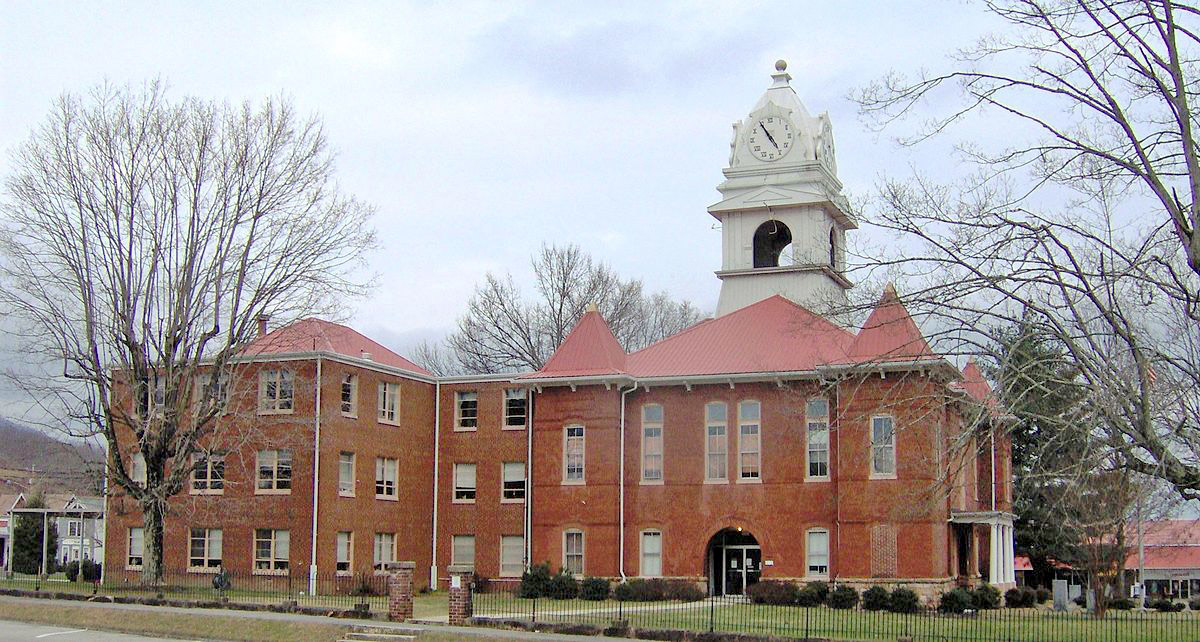 The Tennessee Department of Safety reports 15 crashes involved alcohol impairment, including one fatal traffic accident, and speeding was a contributing factor in 10 crashes.
A traffic accident can cause pain and suffering and monetary damages. If you have been injured in an accident, you may face mounting medical bills and loss of income.
Burnett Law specializes in personal injury and traffic accident cases. Attorney Philip D. Burnett has served Morgan County and the Upper Cumberland for 25 years, helping victims of motor vehicle accidents get the compensation they deserve.
Contact Burnett Law today to schedule your consultation.
Sources:
https://www.census.gov/quickfacts/fact/table/morgancountytennessee/PST045219